i'm not sure if this is allowed, if not let me know & i'll delete this poast ASAP.

want to show your love of kerouac, ginsberg, robbins, vonnegut or any other author? check out: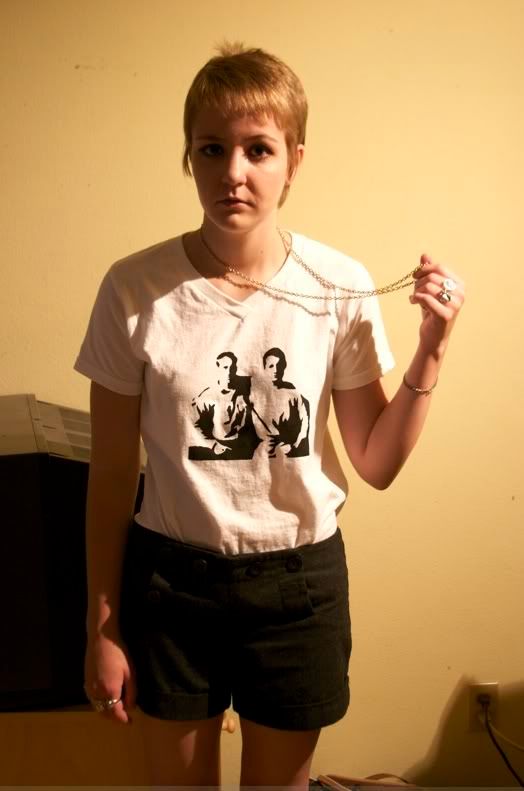 i also make custom stencils so if you have a favorite author that you want a shirt of let me know & i can make it for you!!